Due to the passing of our founder and general manager, we will no longer be accepting new clients.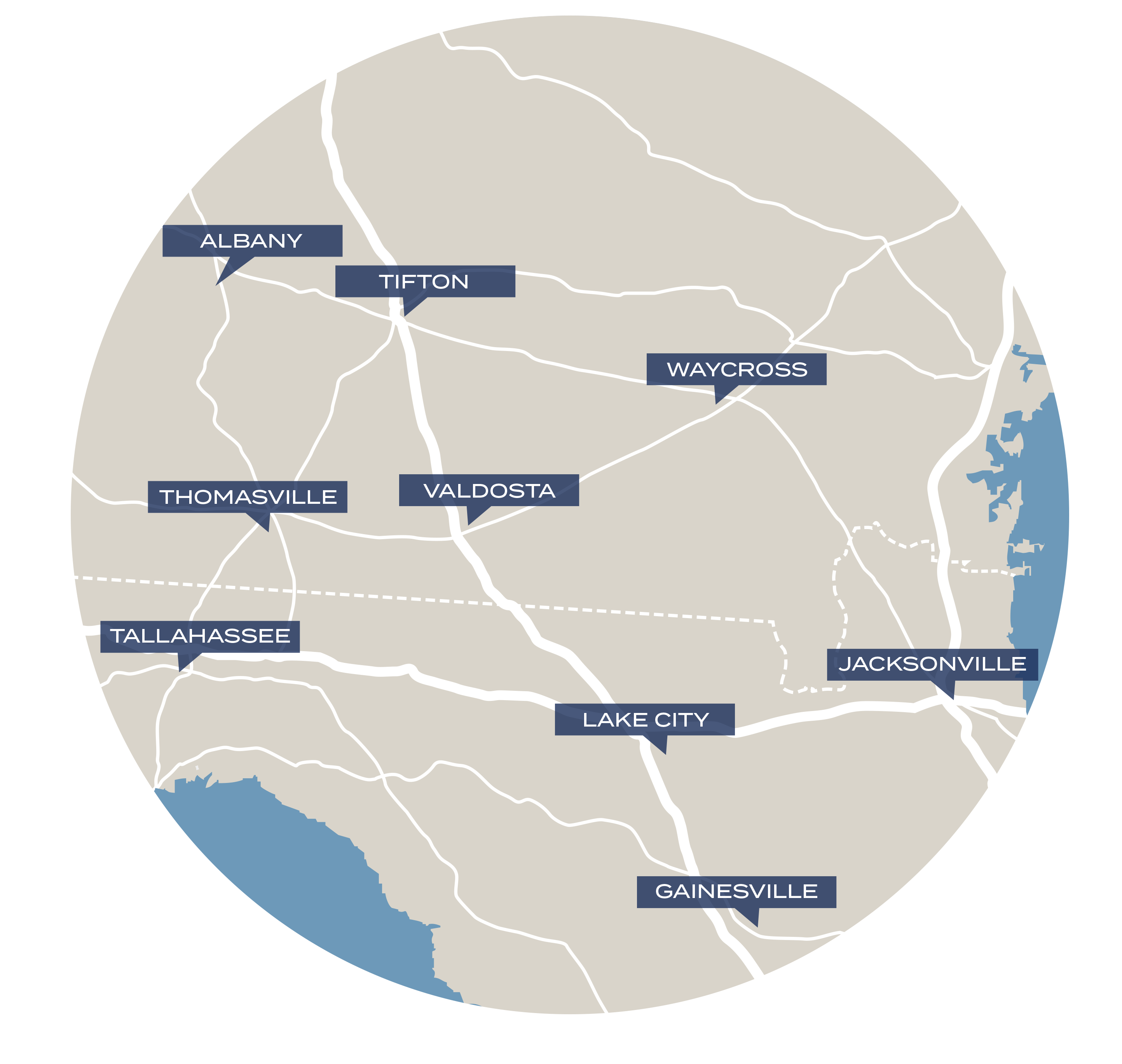 About Us
Our world-class marketing and advertising services are anchored in decades of experience in service and manufacturing industries on three continents.
From our home office in Valdosta, GA, we serve a regional market in South Georgia and North Florida, as well as select clients nationwide.
We also serve international markets in Europe and Latin America, doing business in English, Spanish, and French.
BrandSouth has the services you need to personalize your branding, communicate effectively, and be a leader in your market.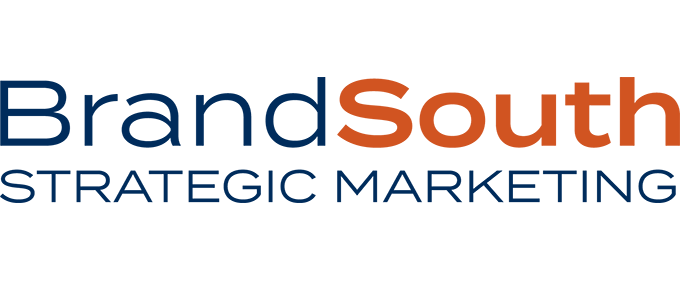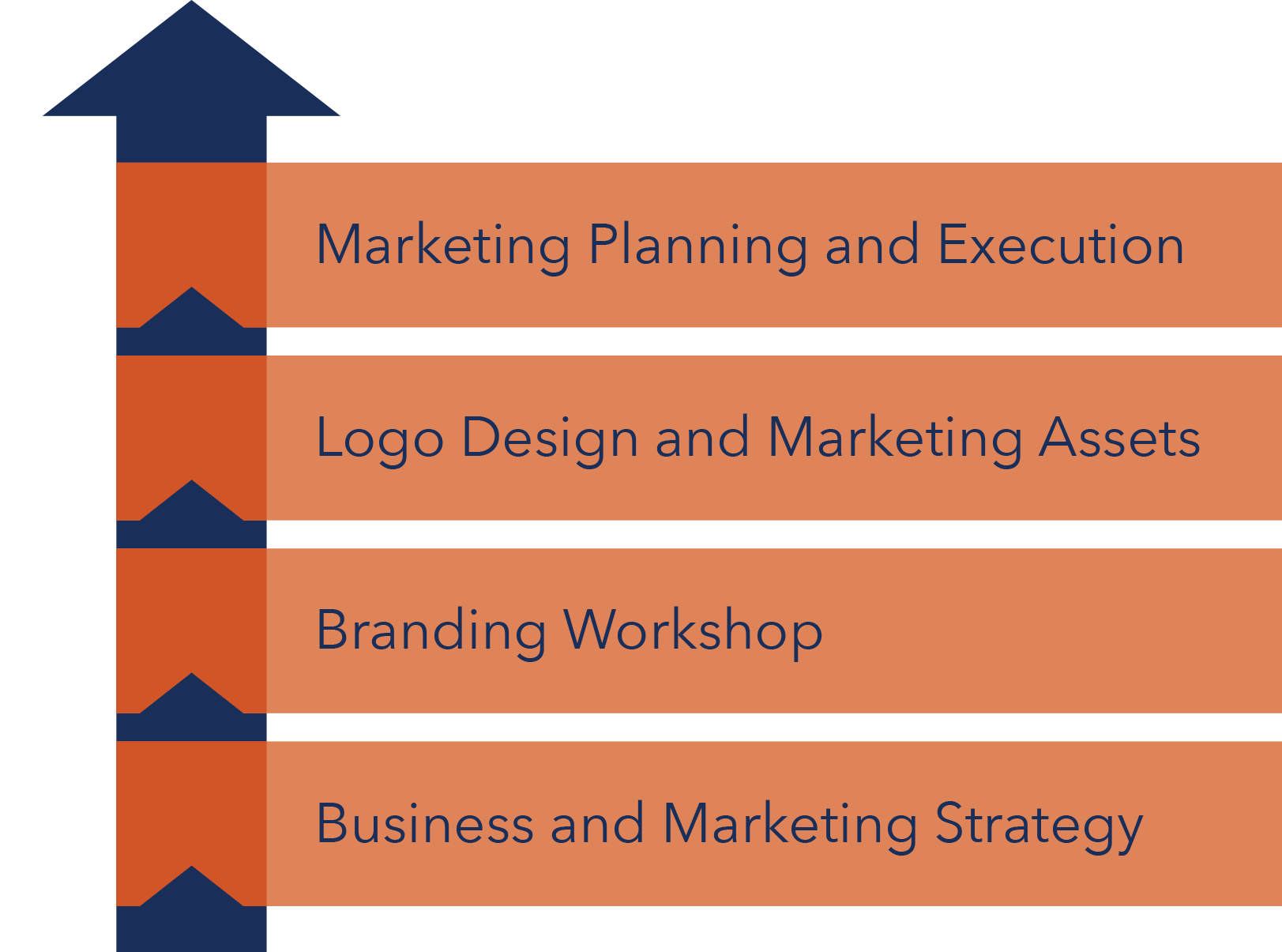 Our Approach
We work to understand your business and your objectives before we begin work on ad campaigns, corporate branding, or any other project.
With twenty years of experience in corporate strategy and general management for large and small companies, we're uniquely able to produce great results that work for your business.