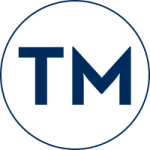 BRANDING
A strong brand makes you stand out when it's time for customers to choose, and it increases the perceived value of your products and services.
Your brand should be personalized, unique and attractive. Our branding process is grounded in your business strategy and in the practical and emotional  factors that drive customer decisions.
Company and Product Naming
Logo and Graphic Identity
Taglines and Slogans
Points of Sale
Trademarks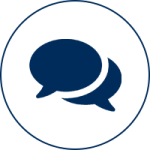 MEDIA
BrandSouth helps you with all phases of the marketing process: strategy; design and creative; budgeting and planning; and contracting and execution.
When budgeting and sourcing service providers, we work to give you the best value possible.  And, if your company has no marketing department, we can serve you as an outsourced marketing department.
Marketing Strategy
Marketing Planning and Budgeting
Media Planning
Public Relations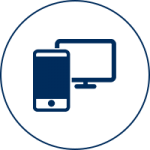 DIGITAL
We can help you design the ideal website, source the best hosting solutions, and manage traffic to your internet properties.
Your website will be attractive and functional, whatever device your customers use to access it.  We adapt our social media services to your needs, whether you wish to outsource or not.
Website Design and Redesign
Website Management
Social Media Services
Digital Advertising
SEO Services
Email Marketing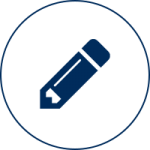 CONTENT SERVICES
To get great results, you need first class content. That means advertisements, websites and other materials that are flawless, attractive, and look and feel like they belong with your brand.
We'll work to develop content for you in a way that gives you consistently high quality and saves you time and money.
Advertising and Print Design
Copy Writing
Photography
Corporate and Product Videos
Press Releases
Music and Narration
Translation