Why BrandSouth?
Are you starting or acquiring a new business?

Do you want to get ahead, and stay ahead, of your competition?

Do you want to refresh your brand and reach new customers?

Are you promoting a new product or service?

Do you want to work with professionals who care about your success?
Our Approach
We work to understand your business and your objectives before we begin work on ad campaigns, corporate branding, or any other project.
With twenty years of experience in corporate strategy and general management for large and small companies, we're uniquely able to produce great results that work for your business.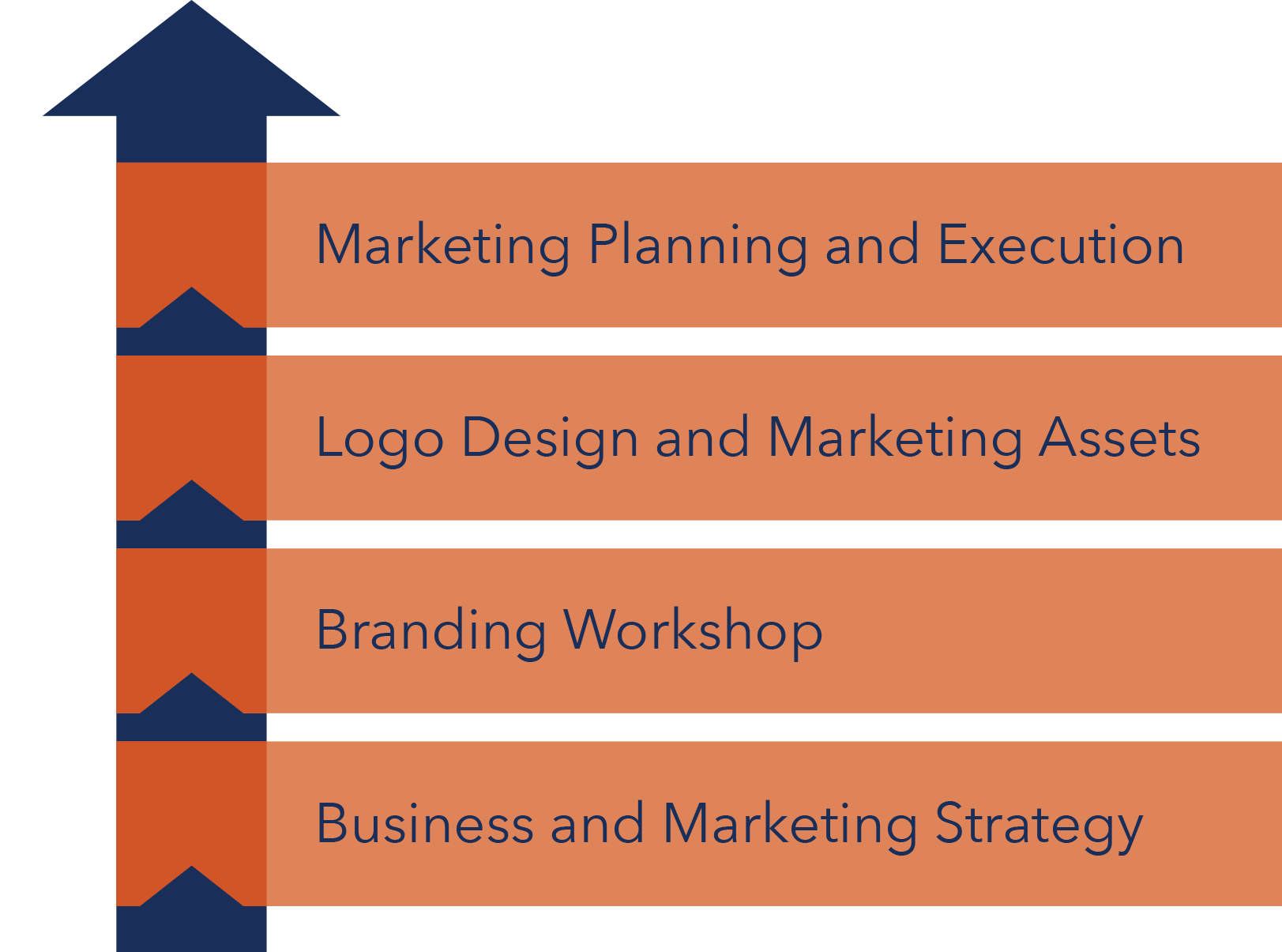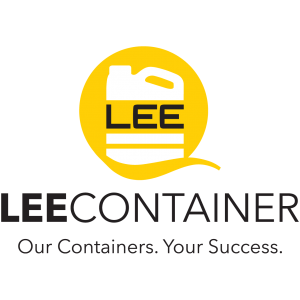 Lee Container, a leading producer of blow-molded plastic containers, is headquartered in Homerville, Georgia, and has plants in Georgia, Texas and Iowa. They serve customers in markets including Crop Protection, Lubricants, and Industrial and Garden Chemicals.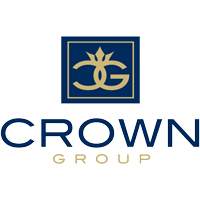 Crown Real Estate is one of the fastest growing real estate companies in South Georgia.  Based in Valdosta, Crown combines home-building, rental property construction and management, and commercial contracting services.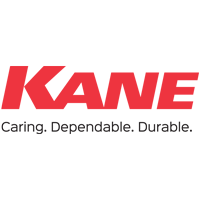 Based in Iowa, Kane Manufacturing's product includes a full line of equipment for raising hogs, as well as an extensive line of products for other livestock and pet owners.  Kane Manufacturing serves customers both in North America and around the world.
Lauri Jo's, based in Norman Park, Georgia, produces jellies, preserves, sauces and more, all with a uniquely Southern flavor.  Lauri Jo's products are sold online and in dozens of specialty retail stores and gift shops across the US.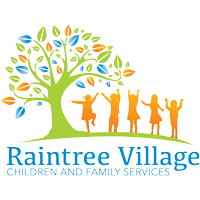 This Christian ministry seeks to heal and nurture children whose lives have been touched by abuse and neglect.  Located in Dasher, Georgia, Raintree Village is one of the few fully-accredited homes for foster children in the state of Georgia.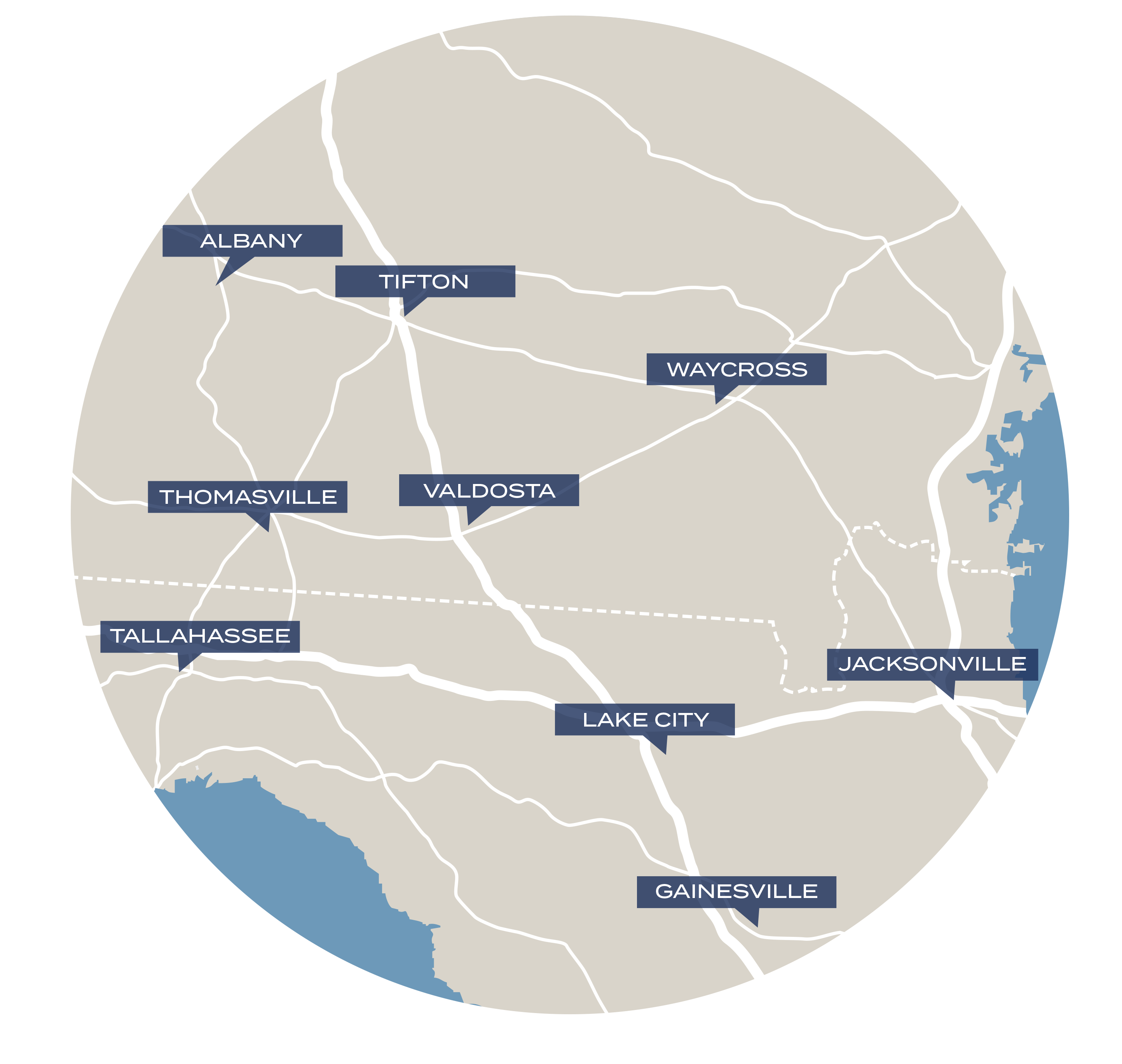 About Us
Our world-class marketing and advertising services are anchored in decades of experience in service and manufacturing industries on three continents.
From our home office in Valdosta, GA, we serve a regional market in South Georgia and North Florida, as well as select clients nationwide.
We also serve international markets in Europe and Latin America, doing business in English, Spanish, and French.
BrandSouth has the services you need to personalize your branding, communicate effectively, and be a leader in your market.